Quality RV Service & Repairs at Blue Dog RV
RV Service Near You
At Blue Dog RV, we share your passion for RVing and it's a passion that inspires us to deliver quality service every day. Regardless of which one of our Service Centers you visit in Oregon, Idaho, Washington, Montana, California, or Las Vegas, you'll find quality RV service at a fast turn-around time. Our service technicians have been trained to handle all types of RVs, both new and old. Whether you need service completed on your Keystone or Grand Design RV, we're prepared to service all RV brands. Our seasoned and skilled service employees are ready to take care of you and your RV from the moment you drive into one of our 11 service locations.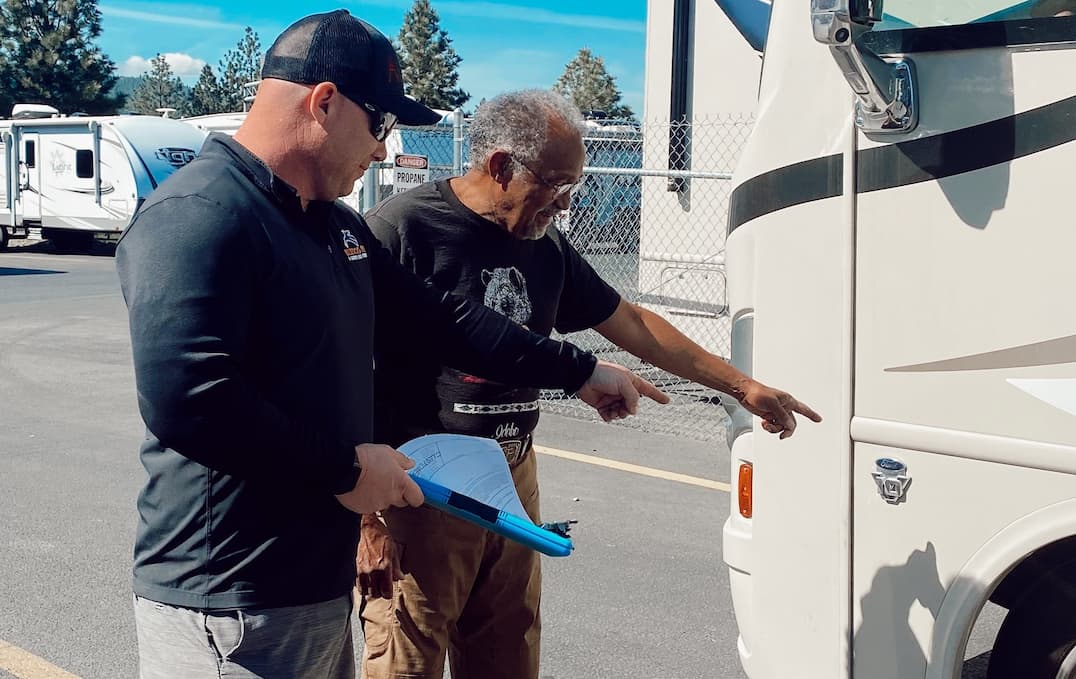 Our Service Centers Feature:
A full staff of factory-trained technicians
State of the art facilities
Factory-authorized warranty stations for every make that we sell (whether you purchased from us or not)
Parts & Accessories store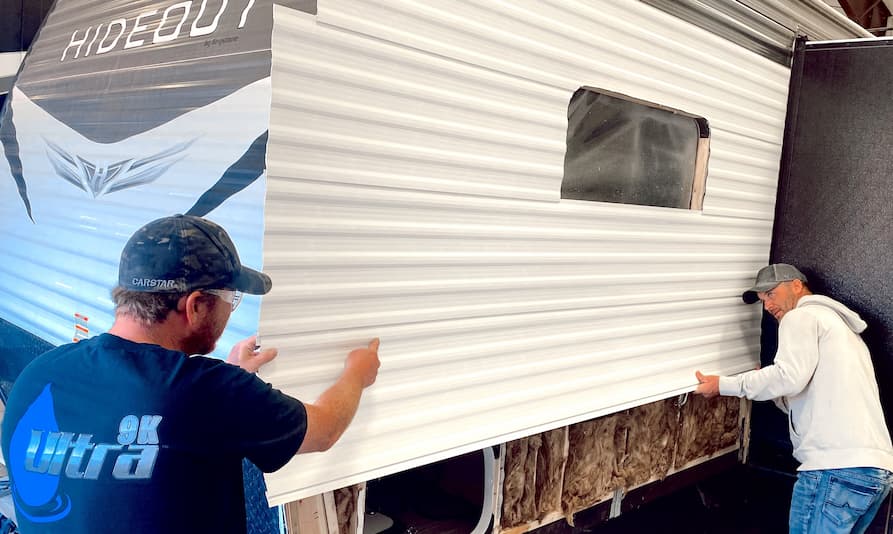 Services Offered at Our Service Centers Include:
Oil Changes
Air Conditioning Repair
Appliance Maintenance
Brake Repair
Plumbing
Heating
And More!
We are here for YOU. Please contact any of our Service Advisers with any questions you may have about your RV. We want your relationship with us to continue even after you have completed your purchase. Our goal is to be your choice RV dealer for both Sales and Service. Visit one of our service locations in Oregon, Idaho, Washington, Montana, California, or Las Vegas today!


Keeping Our Customers Safe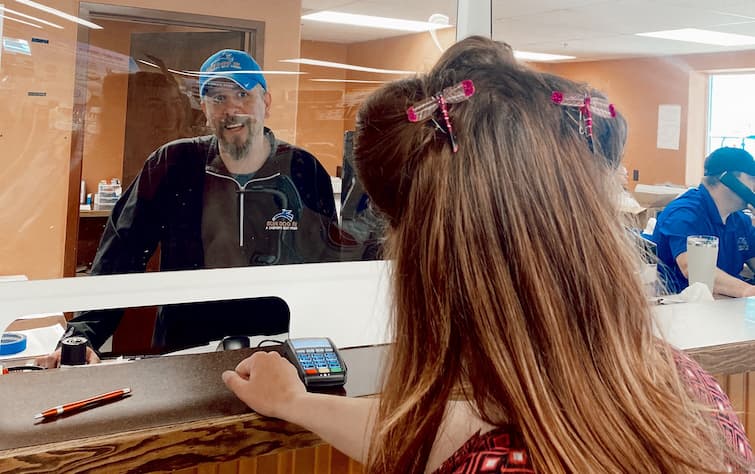 During these difficult times, we are dedicated to keeping our customers safe. Employees at each Blue Dog RV location across the country are sanitizing our dealerships and service centers regularly. We have installed plastic dividers to make our customers and our team feel comfortable. Your continued health and happiness is our number one priority. We care about our customers at Blue Dog RV, and we hope you get back to your passion for RVing.
Free RV Roof Inspection at Blue Dog RV

Quality RV Service & Repairs at Blue Dog RV
Blue Dog RV is dedicated to providing quality RV service every day for our Blue Dog customers. You can depend on fast service, every time, at Service Center locations in Oregon, Idaho, Washington, Montana, California, or Las Vegas. Our team of highly-skilled service professionals can handle any maintenance task on RVs, new and old. Whether you need general service or seasonal maintenance, like winterizing, done on your RV, Blue Dog RV is ready to help.

When it comes time to have your RV service done, you can count on us. Our state-of-the-art facilities carry a wide range of RV parts and accessories, and include factory-authorized warranty stations for all makes we carry. Have questions about our Blue Dog RV service? Contact Blue Dog RV and we will get back to you as soon as possible! Know that your RV will be in good hands when servicing through Blue Dog RV!