Dutchmen Travel Trailers for Sale at Blue Dog RV
Blue Dog RV is proud to be your source for Dutchmen RVs in Washington, Oregon, Nevada, Idaho, and California! Our Dutchmen travel trailers allow you to pick a model that works best for your budget and lifestyle due to the wide selection of models and floor plans available. When you choose a Dutchmen travel trailer, you have the the ability to unhook your personal vehicle from the trailer so that you can explore beyond the campground without the burden of towing your RV around. Discover some of the Dutchmen travel trailer options and find the best fit for your family!
Dutchmen Astoria
Whether you're taking a trip to the beach, mountains, or a peaceful campground, you'll feel right at home in the Dutchmen Astoria. The Astoria features floor plans that sleep up to the 10, meaning the entire family is able to tag along for adventure! If you're on the hunt for a travel trailer that gives you the functionality and comfort of a home while on the road, explore the Dutchmen Astoria today!
Dutchmen Astoria Inventory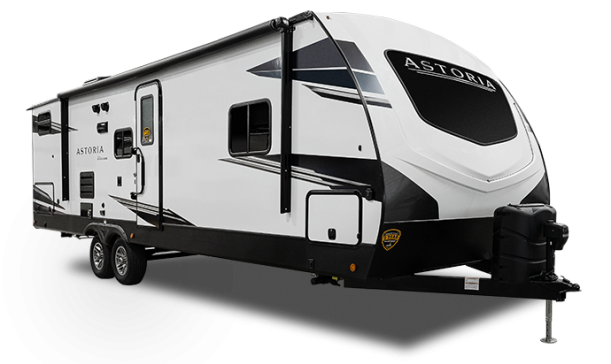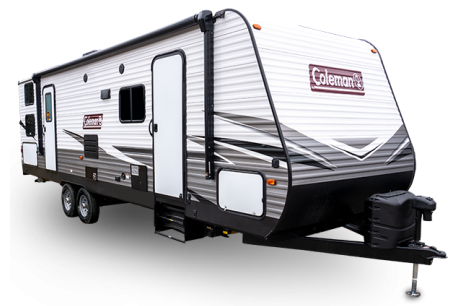 Dutchmen Coleman Lantern
With the iconic Dutchmen Lantern, you'll find 17 different floor plans to choose from, allowing you to find the perfect RV to explore in. Within these 17 floor plans, you'll can escape the hustle and bustle of everyday life while enjoying features such as large windows and solid touch kitchen countertops. Find the Coleman Lantern that meets your needs at Blue Dog RV!
Dutchmen Coleman Lantern Inventory
Dutchmen Aspen Trail
The Dutchmen Aspen Trail features more standard features than any of its competitors, giving owners the quality, value, and design to make it the best RV in its class. With premium features such as a U-shape dinette that converts to a regular dinette, along with an impressive interior height of 82", you can enjoy luxurious long-term stays in the Dutchmen Aspen Trail.
Dutchmen Aspen Trail Inventory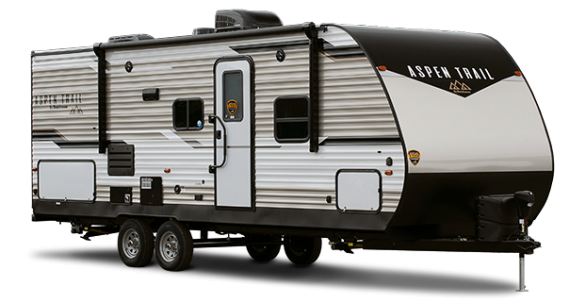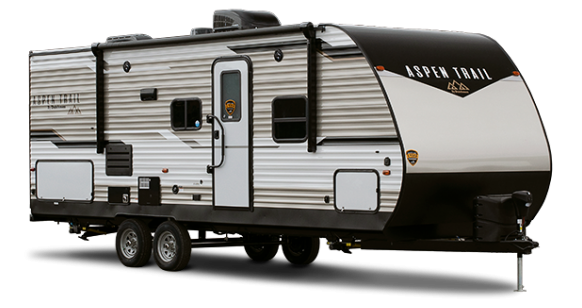 Dutchmen Aspen Trail LE
If you're looking to enjoy the luxurious comforts of the Aspen Trail but in a smaller, lighter-weight package, the Aspen Trail LE is a great choice for you. Enjoy a stylish interior designed with painted charcoal cabinets, a high rise faucet, and LED lighting to make each trip in the Aspen Trail LE feel lavish.
Dutchmen Aspen Trail LE Inventory
Dutchmen Kodiak Club
The Dutchmen Kodiak Cub is light enough to be towed by most SUVs, minivans, crossovers, and light trucks due to aluminum super-structure design. Take trips both near and far in this conveniently sized Dutchmen travel trailer!
Dutchmen Kodiak Club Inventory